We at MobileStage1.com are the leading mobile stage rental company in America. With 114 mobile rental stages in our inventory in the US and over 200 units worldwide we a have a mobile stage for rental near you. 17 years of mobile stage events, festivals, concerts, tours, corporate clients, and block parties, live TV Broadcast, Fan fairs, political speeches, Church fund raisers, Concerts, World DJ showcases, Parades, Parties, and more. Our combined team experience of over 55 years has given us the experience of what rented mobile stages work and what do not. A small mobile stage for a big orchestra will not work; a large stage for a folk guitarist will work if budget or artist status calls for it. From small mobile stages to Mega stages is just the beginning; atMobileStage1.com we rent Stages Nationwide, Audio, Lighting, special effects, tents, generators and all outdoor event needs. Renting a mobile stage with sound, lights offers great value to our clients. Every stage requirement varies, budgets, size and purpose, we rent mobile stages of various sizes, manufacturers, offering our clients the largest stage rental fleet in USA
Rent a stage from MobileStage1.com we review site plan; examine location for trees wires, stability of surface. After these simple things we erect a mobile stage. Ask around we are the Number 1 Mobile Stage renting company in USA. We love what we do, who else gets invited to the greatest events around? Ourstage rental company team members get hands on training, more training then they are permitted to set a stage. The mobile stage rental market has changed many flyby night companies are building stages without safety engineered plans, our stages have approved plans in 48 States with 48 stamped approvals, plus a T.U.V. rating the highest safety standard in the world. Safety plans, emergency action plans are a must. With municipalities getting tougher on stages feel at ease to ask for our safety approvals at any time.
Our Mobile Stage Rental  organization
 was put together by a few 
leaders of the Mobile Events & Staging Industry
, who have a tremendous amount of experience in 
Mobile Touring Stages, Monthly Rental Stages, State Fairs
 and 
Festivals
, Live Broadcast and One day Events. Mobile Stage Rentals  Nationwide. Festival Stage Rentals from 1 day to 1 month, Concert stages XXL XXXL, state fairs, Rent Mobile Stages daily, weekly, monthly stage rental, rentals   
We have a 
network of over 100 Mobile Stages
 ready for rent in North America and 200 Mobile Stages Across Europe. Our International reach is constantly expanding as our network of reliable and
 professional Mobile Stage Operators
 grow. Our
network of mobile stage units
 are made up of many different 
mobile stage manufacturers
 which allows us to offer the most variety of sizes that can meet almost any budget.
Our Guarantee:


We rent mobile stages for less.
Fast Delivery and setup.
Ask for Mike
305-726-6743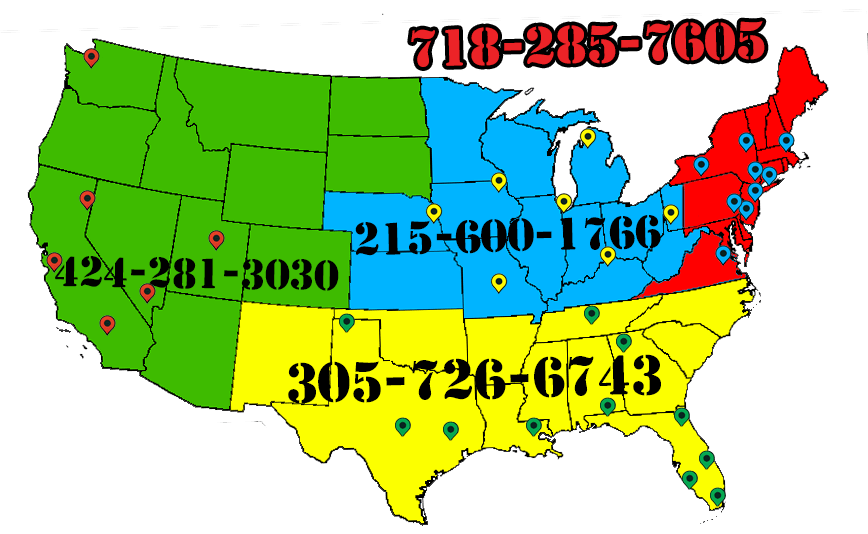 I can't believe you were able to set up on a hill. You guys are Awesome.
You guys are consistent. I don't have to worry about you guys. I know all i have to do is give you the dates, and everything will be set up exactly the way we like it every time. thank you
You guys come all the way from New York and your prices are still competitive. Im happy to know i can trust you guys to make it happen.
You guys did more than we expected. You were there before us and you guys were the last to leave. We appreciate everything you did. Can't wait to see you next year.